We represent clients across California through our offices in the Oakland/San Francisco Bay Area, Los Angeles and San Diego. The core of our practice is real estate law, with special strengths in affordable housing, community economic development and redevelopment. The supporting practice areas of land use, tax, and nonprofit and for-profit corporate and employment law round out and enhance our ability to provide comprehensive and great service to our clients.
Goldfarb & Lipman represents a diverse client base. We work with newly-formed small community-based nonprofits and experienced for-profit and large regional nonprofits serving urban, rural, coastal, and inland areas. Our public agencies are from the nation's largest cities and the State's smaller towns and rural counties.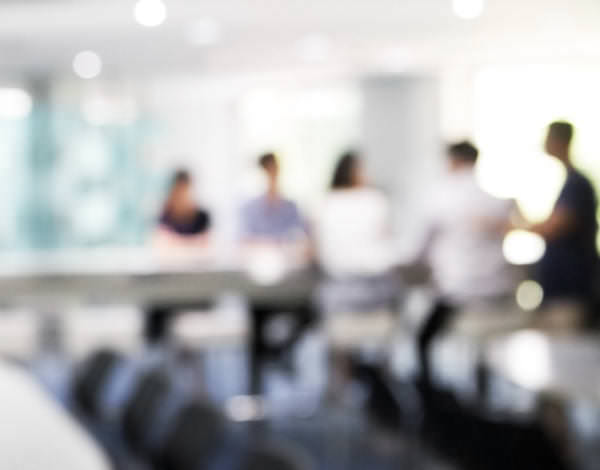 California Public Agencies
Cities. Counties. Successors to Redevelopment Agencies. Councils. Commissions. Public Housing Authorities. Special Districts.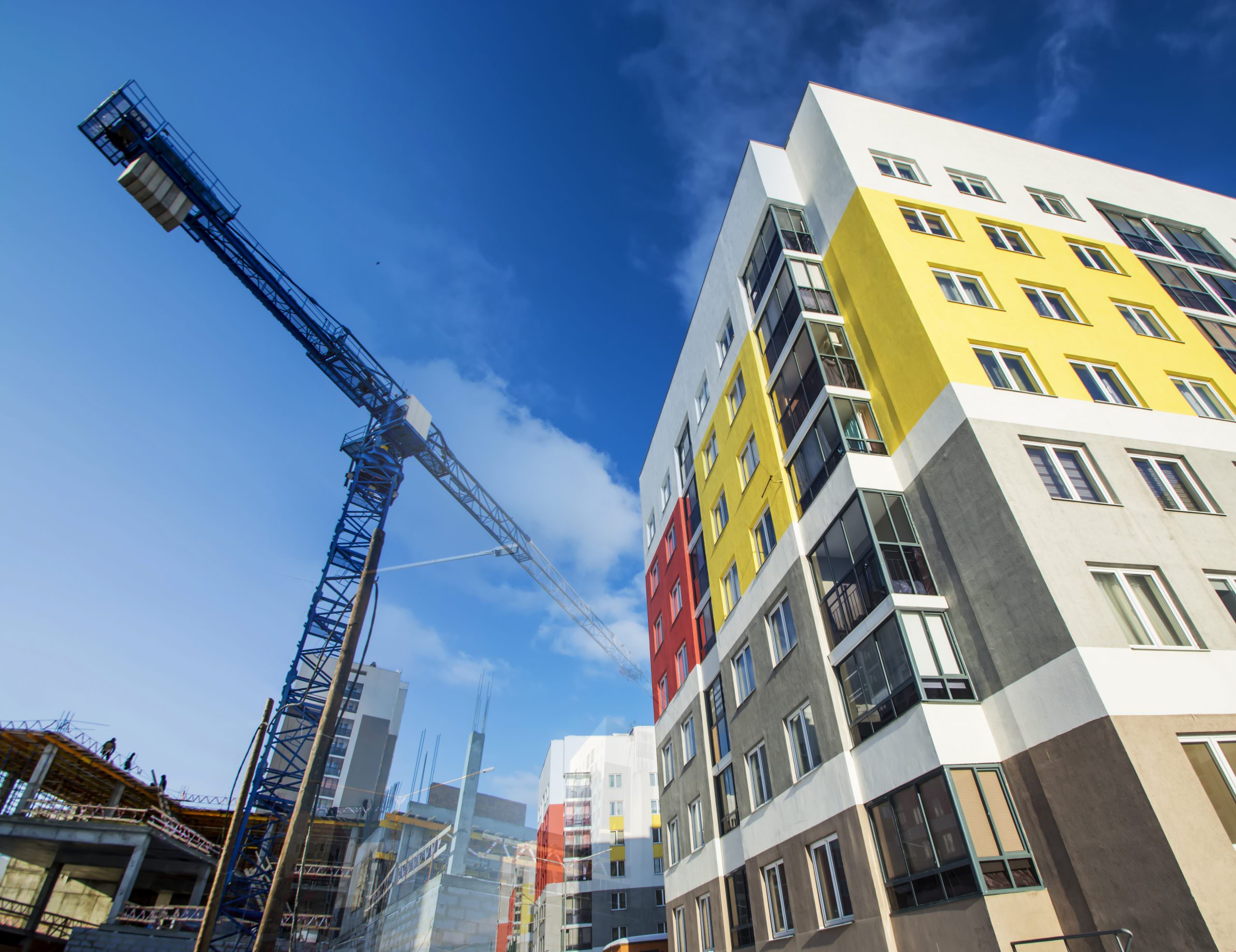 Affordable Housing Developers
Nonprofit Organizations. Large Corporations. Small Community-Based Development and Social Service Organizations. Cooperatives. Mobile Home Park Owners and Tenants. Entities experienced, with thousands of units. Newly formed, embarking on their first forays into housing.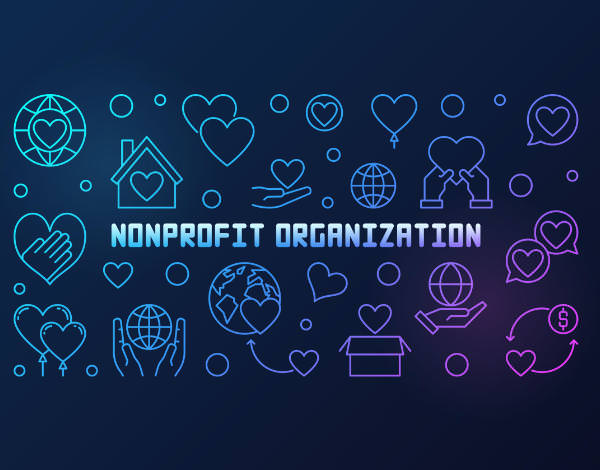 Nonprofit and For-Profit Entities Corporations
We serve single and multipurpose nonprofit and for-profit corporations of varying size and structure on real estate, tax-exemption, organizational, management, and employment matters.