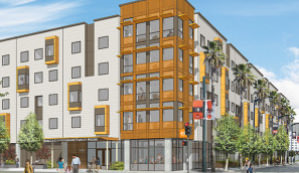 Affordable Housing
Goldfarb & Lipman supports and shares our clients' commitment to affordable housing development. See examples of some of our clients' successes.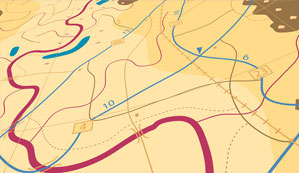 Land Use and Environmental Law
Learn more about Goldfarb & Lipman's experience in the areas of land use and environmental law.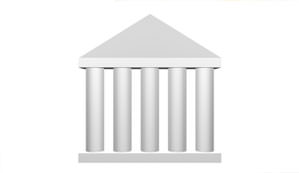 Litigation
The firm's litigation practice focuses on serving our client base of public agencies and nonprofit organizations in many types of litigation. Read about the types of cases the firm has litigated.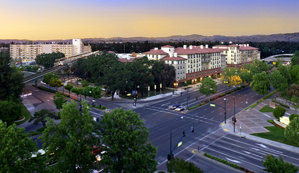 Mixed Use and Commercial Real Estate
We represent public agencies and private clients on multiple types of real estate projects, including condominium developments, cooperatives, mixed-use residential, commercial, sports stadiums, performing arts developments, land trust subdivisions, and condominium conversions.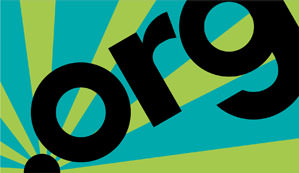 Nonprofit and Tax-Exempt Organizations
We provide our nonprofit clients with guidance regarding entity formation, corporate governance and obtaining federal, state and property tax exemptions.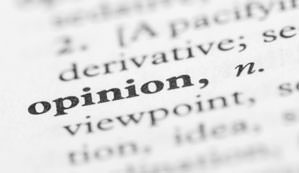 Published Opinions
Goldfarb & Lipman's broad range of experience enables us to assist our clients in all issues preceding or accompanying litigation, and has resulted in significant published opinions.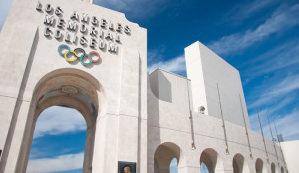 Sports and Entertainment Venues
We have extensive experience representing public agencies in conjunction with the development of sports and entertainment facilities throughout the west coast, including professional sports stadiums and arenas, and other live performance venues.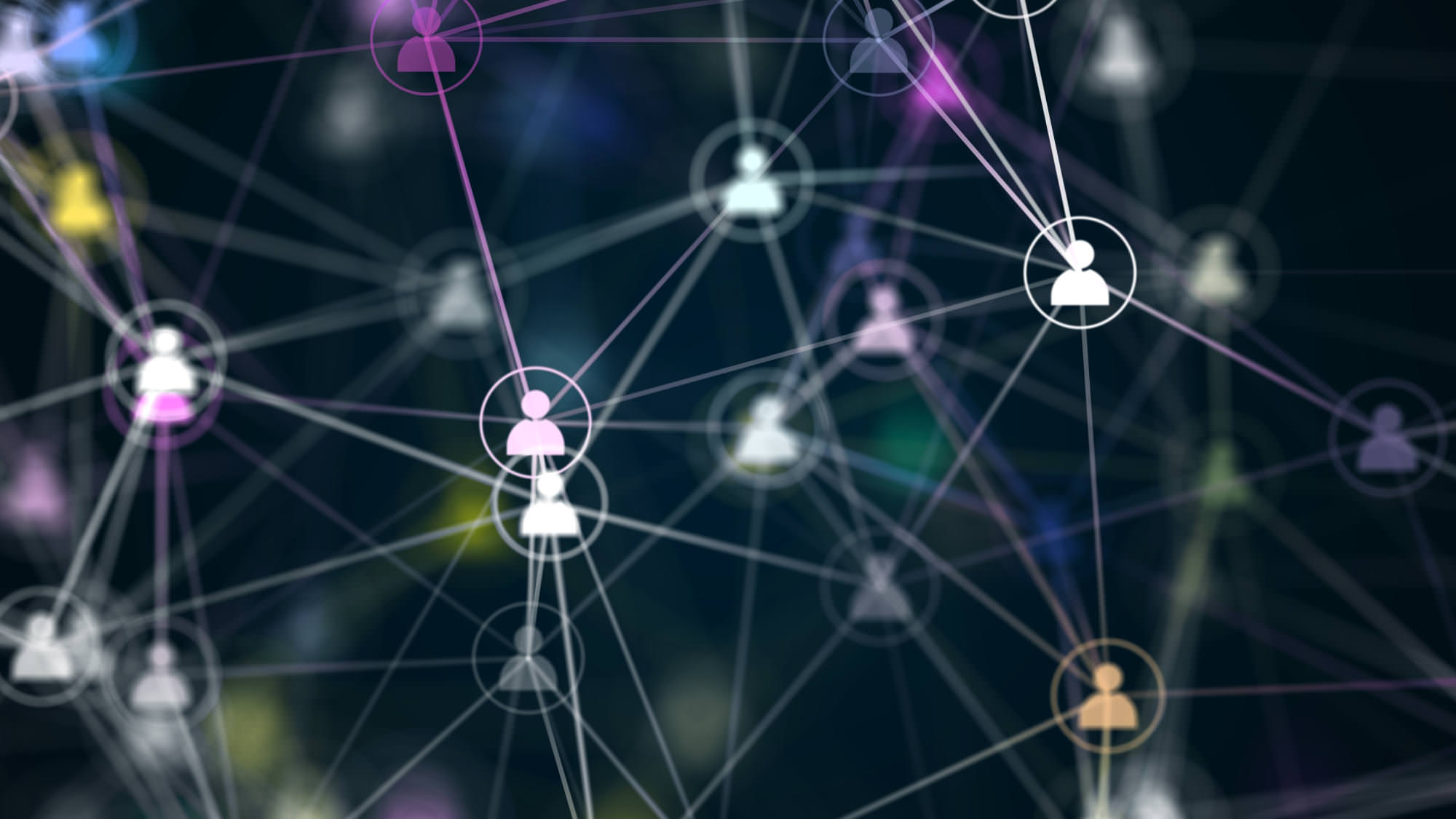 Tax Credits/Syndication
Goldfarb & Lipman has structured hundreds of projects financed with federal and state tax credits, including Low Income Housing Tax Credits, New Markets Tax Credits and Historic Tax Credits.