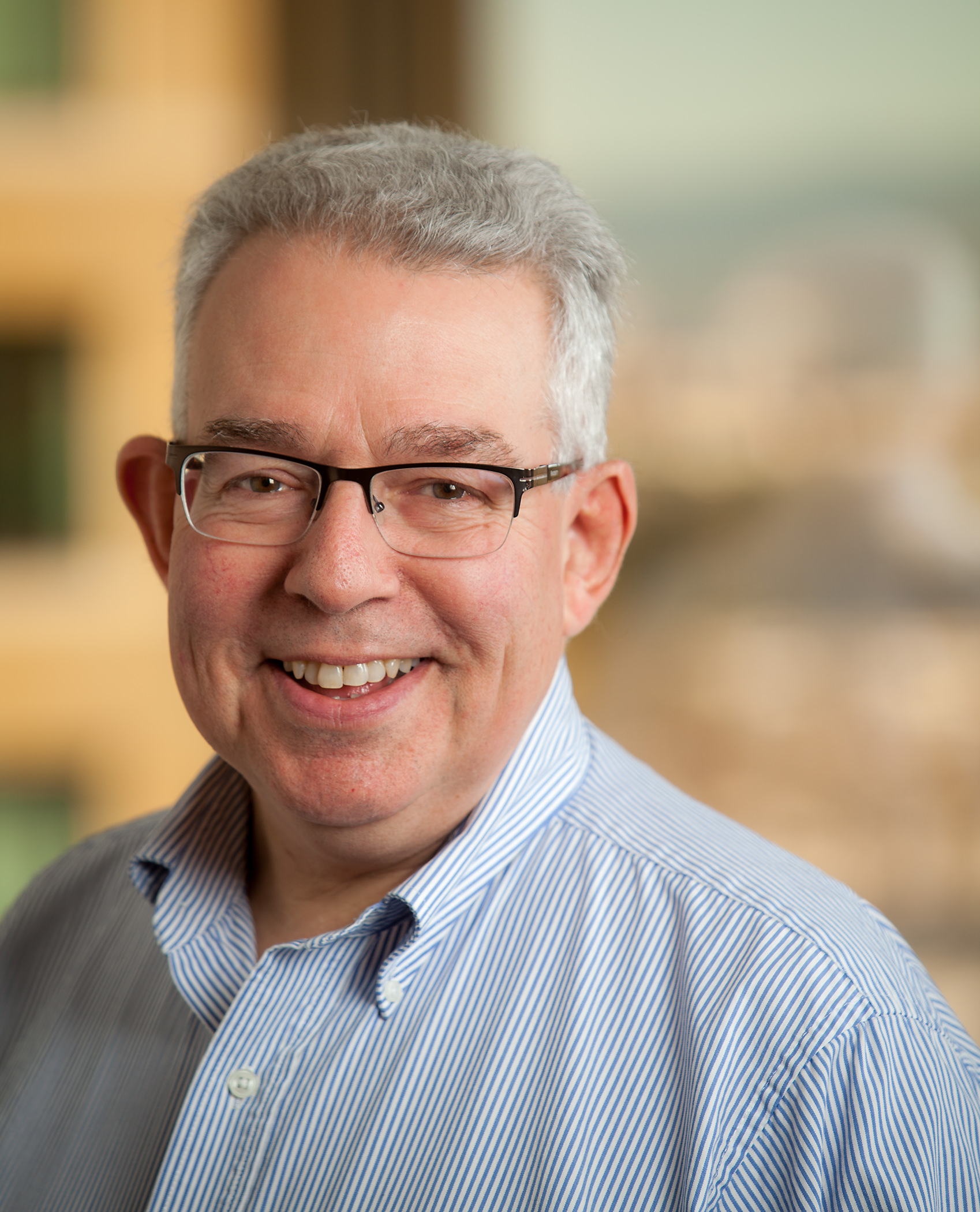 M David Kroot has more than 30 years of extensive experience in complex real estate transactions and affordable housing. He has represented developers, nonprofits and housing authorities on projects involving tax-exempt bond financing, HOME funds, public housing funds, Section 8 assistance, low-income housing tax credits, HOPE I and VI, and Mortgage Credit Certificates.
His practice includes nonprofit entity formation and tax exemption, housing finance and development, government-assisted housing programs, and tax-exempt financing. In addition, Mr. Kroot advises many nonprofit and public agencies on property development transactions involving multiple forms of development, including mixed-use developments.
Mr. Kroot acts as corporate counsel for nonprofit organizations regarding corporate governance, tax exemption issues, contracts, fair housing and employment issues. He has developed loan documents for homeownership programs financed by public agencies, provided advice regarding requirements for HOME and CDBG programs, and represented nonprofits in the use of various funding sources for housing.
Education
B. A., University of Michigan
J.D., University of Chicago Law School
Previous Employment
U.S. Department of Housing and Urban Development (HUD), Office of Area Counsel, San Francisco, California, Attorney
Professional and Volunteer Affiliations
State Bar of California
American Bar Association, Forum on Affordable Housing & Community Development Law