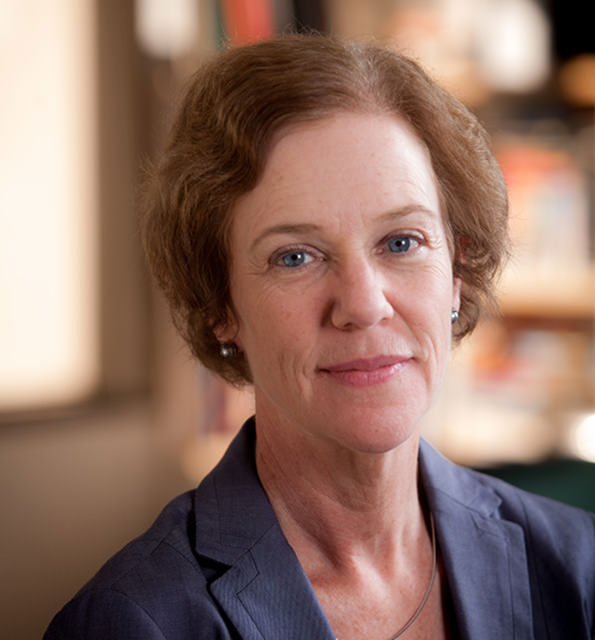 Lynn Hutchins has over 35 years of experience in the areas of community economic development, affordable housing, environmental law, and real estate finance. Ms. Hutchins represents developers and public agencies in the development, financing and management of low and moderate income housing and community development projects. Her experience includes all phases of the development process, including developer selection, formation of special-purpose entities, land use entitlements, acquisition and disposition of property, loan and equity investments closings, advice relating to hazardous materials, CEQA, NEPA and land use issues, and syndication of housing and community development projects.
She regularly counsels developers and public entities regarding the intricacies of affordable housing and community development program requirements. Ms. Hutchins has structured and negotiated numerous transactions with public agencies and housing and commercial developers involving disposition and development agreements, owner participation agreements, ground leases, loan and grant agreements and similar development and financing documents. She frequently advises and lectures on labor issues related to housing and community development projects.
Ms. Hutchins is a co-author of A Legal Guide to California Redevelopment (Third Edition).
Education
B.A., Stanford University
J.D., University of California, Davis, Order of the Coif honors
Professional and Volunteer Affiliations
State Bar of California
American Bar Association, Forum on Affordable Housing and Community Development Law
Member, Board of Governors, California Housing Consortium