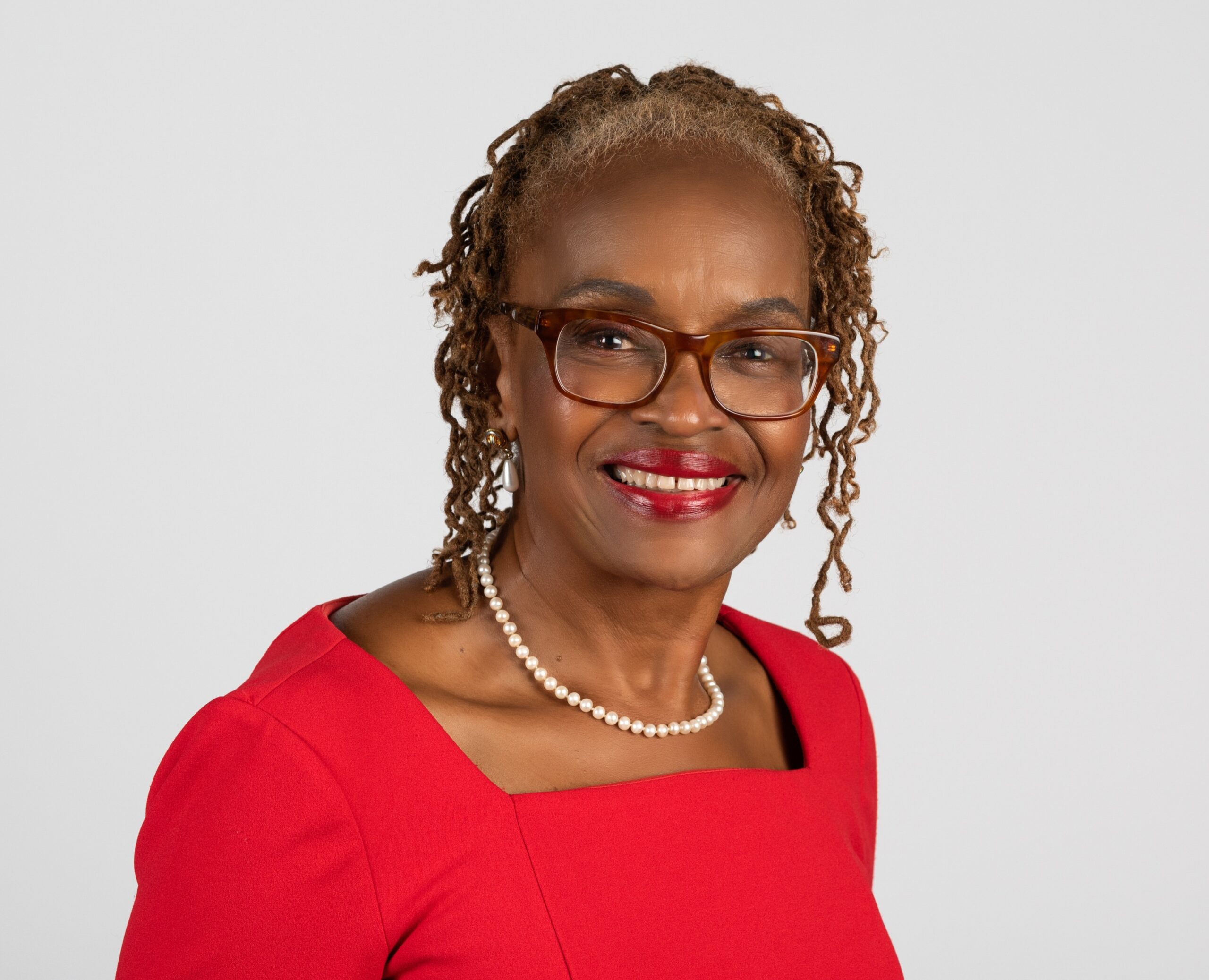 Dianne Jackson McLean has over 30 years of community economic development, real estate, tax-exempt financing, relocation, land use, and housing experience. Her practice includes the representation of former redevelopment agencies, public housing authorities, and other public agencies in major economic development projects and housing developments, including but not limited to shopping centers, hotels, public-private public housing developments under various financing programs provided by local, state or federal government agencies.  She serves as general counsel and special counsel to public housing authorities and local city and county agencies in on-going agency administration, open meetings and public records requirements, relocation issues and related matters.  She has substantial experience in all aspects of complex real estate closings, including the drafting of and/or reviewing and negotiating purchase and sale agreements, land disposition and development agreements, lenders loan documents, tax-exempt bond documents; resolving title issues, environmental issues, including issues related to hazardous materials and related matters.  She prepares public agencies' loan documents for rental housing and ownership housing developments, including secondary resale documents.
Ms. Jackson McLean also represents nonprofit housing developers in the development and construction of low and moderate-income rental and ownership housing, including mobile home parks.  She provides all necessary legal services to develop various projects, including negotiating contracts to acquire land, review and negotiate lender documents from both the private and public sectors, review and negotiate partnership documents in transactions involving low-income housing tax credits.
In addition, Ms. Jackson McLean is a frequent lecturer and/or panel speaker at various conferences related to affordable housing, economic development, and ethics.
Education
A.B., University of California, Berkeley
Masters in City and Regional Planning, University of California, Berkeley
J.D., Hastings College of the Law, University of California, San Francisco
Previous Employment
City of Daly City, Community Development Block Grant Coordinator and Associate Planner, Department of Community Development
City of Sacramento, Associate Planner, Planning Department
City of Emeryville Redevelopment Agency, Urban Planner
Professional and Volunteer Affiliations
Member, State Bar of California
Member, United States District Court
Member, United States Court of Appeals – 9th Circuit
Member, American Bar Association
Fellow, American Bar Foundation
Member, National Bar Association
Member, Charles Houston Bar Association
Advisor, Real Property Law Section Executive Committee, California Association of Lawyers
Member, Ethics Committee, California Association of Lawyers
Chair, Legal Ethics Committee, Bar Association of San Francisco
Board of Directors, Legislative Chair, California Association of Black Lawyers