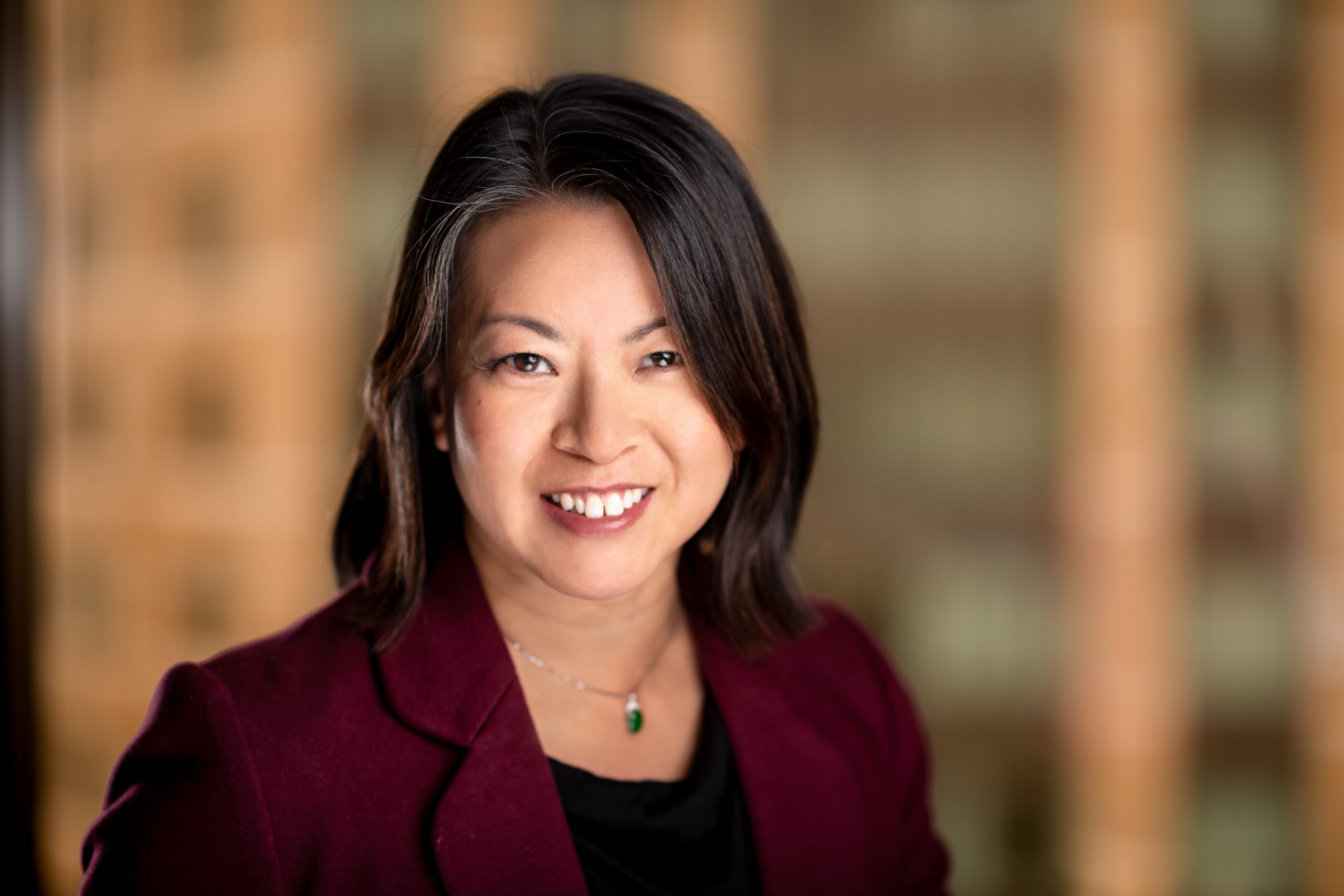 Celia Lee is a partner in the firm with over twenty-five years of litigation experience. Her practice encompasses a broad range of civil litigation, investigations, and advice on behalf of public agencies, nonprofit, and private entities in municipal, real estate, housing, land use, and business law disputes.
Immediately prior to joining the firm, Ms. Lee served as a Deputy City Attorney in the Office of the City Attorney for the City and County of San Francisco for a decade. She was a member of both the Neighborhood and Resident Safety/Code Enforcement Team, representing the City and County and its departments and employees in its civil enforcement of state and local public safety and public nuisance laws and the intersection of those laws with land use concerns, and the Trial Team, where she litigated and tried to a jury a wide variety of matters for several City departments. From 1994 to 2004, she practiced commercial litigation and insurance litigation at two San Francisco law firms.
Ms. Lee has spoken on several panels for the California Lawyers' Association, Real Property Law Section annual conferences on various topics, including the Housing Accountability Act and ethics in real estate transactions.
Ms. Lee actively engages in community service around the Bay Area.
In 2009, Ms. Lee was a recipient of the National Asian Pacific American Bar Association's (NAPABA) "Best Lawyers Under 40" Award.
Education
B.A. University of California at Berkeley; magna cum laude, Phi Beta Kappa
J.D., University of Michigan Law School
Previous Employment
Goldfarb & Lipman LLP, Oakland, California, Jan. 2014 – present.
Office of the City Attorney for the City and County of San Francisco.
Preston Gates & Ellis LLP, San Francisco, California.
Thornton, Taylor, Downs, Becker, Tolson & Doherty, San Francisco, California.
Professional and Volunteer Affiliations
State Bars of California and New York
Asian American Bar Association of the Greater Bay Area (AABA), (President 2008-2009)
AABA Law Foundation Board (2014-present)
Chair, Board of Trustees for Chinese for Affirmative Action/Asian Americans for Civil Rights and Equality (CAA/AACRE), a civil rights organization based in San Francisco's Chinatown that advocates for the Asian Pacific American community, 2009-present
Member, Lawyers' Committee for Civil Rights for the San Francisco Bay Area, 2011-present