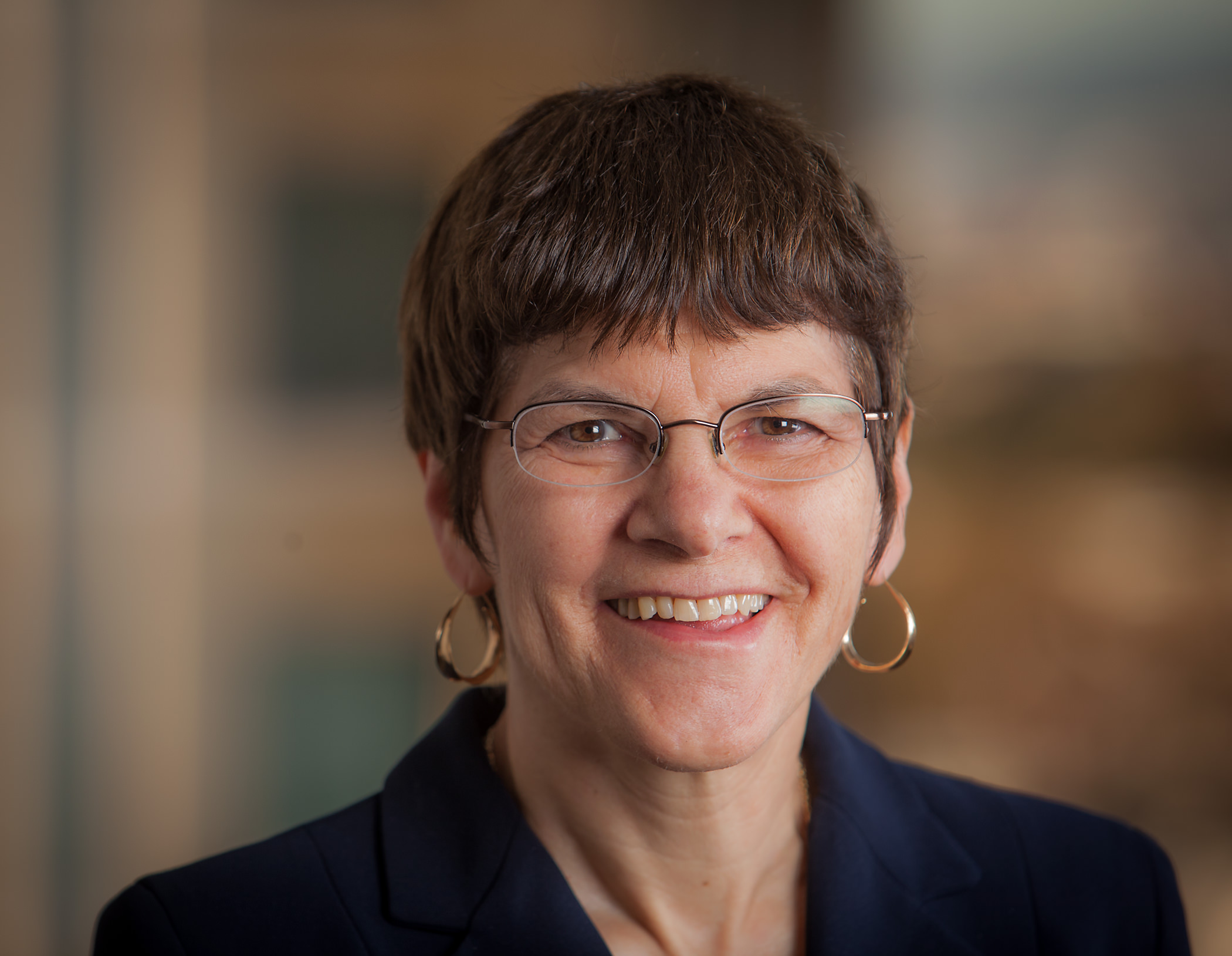 Barbara E. Kautz practices in the areas of land use (especially housing-related land use), CEQA compliance, real estate, economic development, fair housing, and affordable housing. She has assisted public agency clients in a wide variety of matters including compliance with planning and zoning law, real estate transactions, redevelopment dissolution issues, loan and homebuyer documents for affordable housing, CEQA disputes, and compliance with the Fair Housing Act and Fair Employment and Housing Act. She represents nonprofit and for-profit developers regarding land use entitlements and real estate transactions.
Before becoming an attorney, Ms. Kautz worked for 30 years as a planner, planning director, community development director and assistant city manager, concluding her career as Community Development Director and Assistant City Manager for the City of San Mateo. During that period she served on the Board of Directors for the League of California Cities and on the Board of Directors for the American Planning Association, California Chapter.
Ms. Kautz is a frequent speaker at conferences, including those sponsored by the League of California Cities, American Planning Association, Housing California, and Nonprofit Housing Association for Northern California. She is the co-author of Local Government Financing Powers and Sources of Funding in the ABA Legal Guide to Affordable Housing(2005, update 2011) and author of In Defense of Inclusionary Zoning: Successfully Creating Affordable Housing, 36 U.S.F. Law Review 971 (2002).
Education
A.B., Stanford University, cum laude, Phi Beta Kappa
Masters in City Planning, University of California, Berkeley, Mellon Fellow
J.D., University of San Francisco School of Law, summa cum laude, Articles Editor, USF Law Review
Professional and Volunteer Affiliations
Fellow, American Institute of Certified Planners
Municipal Law Handbook Committee, League of California Cities
Urban Land Institute
Association of Environmental Professionals
Published Appellate Opinions
Latino Unidos del Valle de Napa y Solano v. County of Napa (2013) 217 Cal.App.4th 1160
Haro v. City of Solana Beach (2011) 195 Cal.App.4th 542
Trinity Park L.P. v. City of Sunnyvale (2011) 193 Cal.App.4th 1014
St. Vincent's School for Boys v. City of San Rafael (2008) 161 Cal.App.4th 989