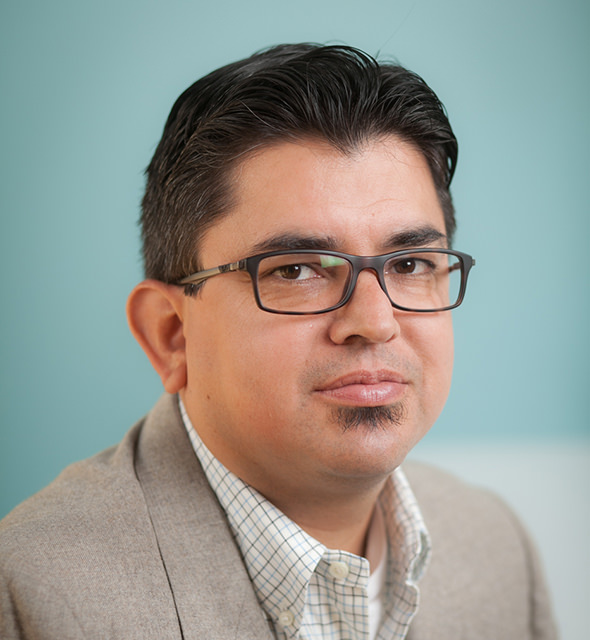 Mr. Yaquian practices in the areas of community economic development, affordable housing, tax credit syndication and real estate finance. His practice includes advising a variety of developers, nonprofit entities, housing authorities, municipalities and other public agencies in the development, financing, disposition, and management of affordable housing and economic development projects.
Mr. Yaquian assists clients in structuring, negotiating and drafting acquisition and financing documents for complex affordable housing projects, tax credit transactions and other commercial and mixed-use developments. He has experience with the formation of special purpose entities, analyzing financial projections for tax credit investments, and assisting clients in complying with all federal and state regulatory requirements.
Mr. Yaquian also has extensive experience assisting clients in interpreting and implementing the redevelopment dissolution and unwind statues.
Education
B.S. in Community and Regional Development, University of California, Davis
Jesse Marvin Unruh Assembly Fellow, California State University of Sacramento Center for California Studies
Masters in Urban Planning, University of California, Los Angeles School of Public Affairs
J.D., University of California, Los Angeles School of Law, Epstein Program in Public Interest Law and Policy
Professional and Volunteer Affiliations
State Bar of California, Real Property and Taxation Sections
American Bar Association
Forum on Affordable Housing and Community Development Law