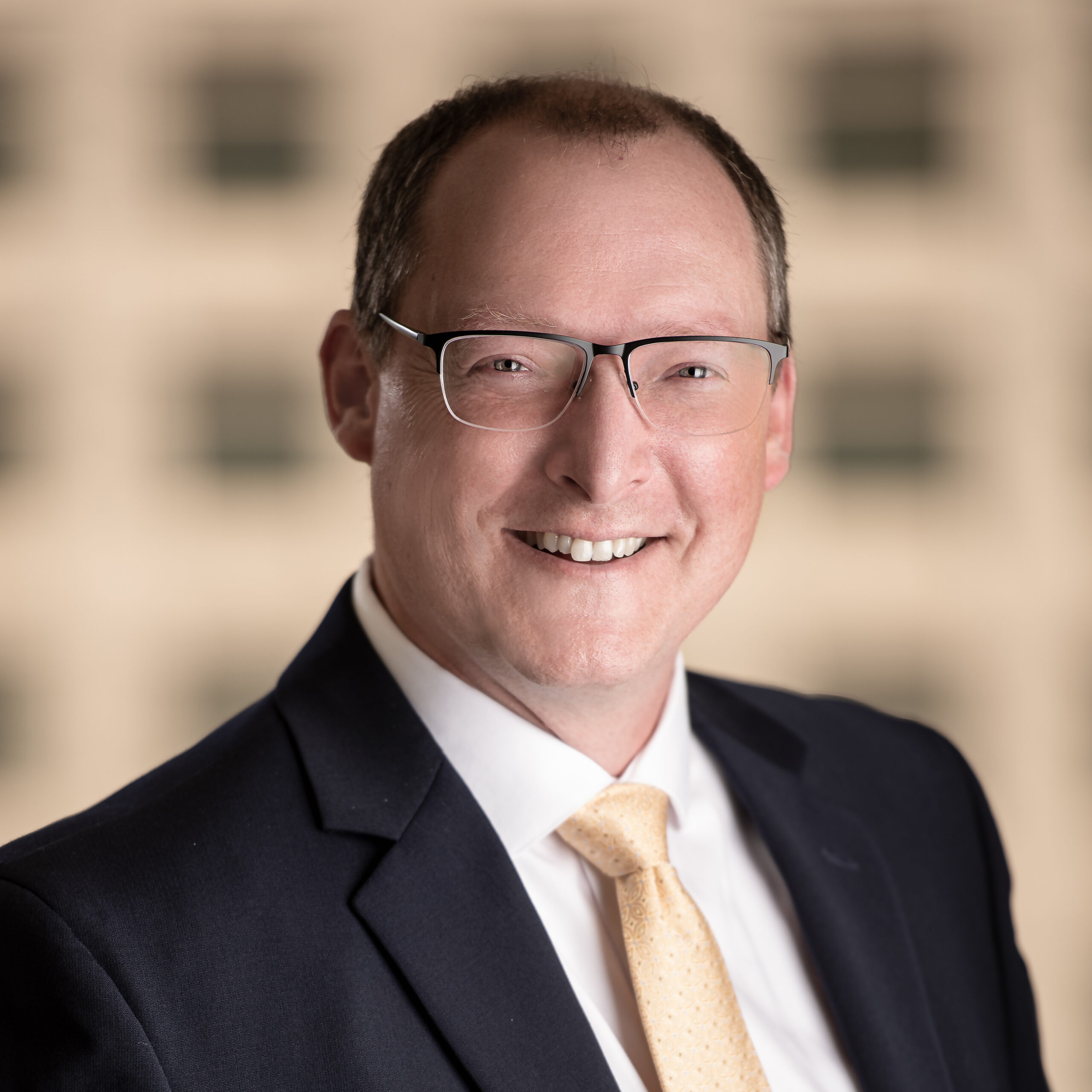 Mr. Funk focuses his practice on the development, operation and preservation of affordable housing development at all stages of the project life cycle, including: negotiation of development agreements; preparation of funding applications; closings on site acquisition, construction, and permanent financing; establishment and renewal of rental subsidy; LIHTC investor exits; and recapitalization.
Prior to joining the firm in 2020, Ben represented nonprofit and for-profit affordable housing developers and public housing authorities for several years at an affordable housing law practice in Washington, DC. He has counseled clients regarding aspects of federal low-income housing tax credits; tax-exempt bond financing; private construction financing; FHA-insured and risk-share loans; HOME, CDBG, and FHLB AHP programs; USDA Rural Development Section 515 and 538 loan programs; HUD Section 202 Direct Loan prepayment and refinancing; local and federal rental subsidy programs; public housing mixed-finance capital and operating funds; HUD Section 18 public housing demolition and disposition approval; and conversion of public housing under the Rental Assistance Demonstration (RAD) program.
Ben also previously worked as Assistant General Counsel for Housing at Volunteers of America, Inc., one of the nation's largest nonprofit providers of affordable housing. He has experience in negotiation and collaboration with HUD, affordable housing operational and compliance issues, business entity structuring, nonprofit corporate governance, tax-exempt status, and property tax exemptions. He has handled, resolved or defended housing discrimination complaints, and has trained housing management staff on the civil rights and fair housing requirements applicable to affordable housing programs. Ben also has significant experience advising clients on operating agreements, partnership agreements, leases, and other negotiated contracts.
Education
B.M., Vanderbilt University
J.D., American University, Washington College of Law
Certificate of Completion, Volunteers of America Executive Development Program at the University of Notre Dame
Previous Employment
Assistant General Counsel for Housing, Volunteers of America, Inc.
Professional and Volunteer Affiliations
State Bar of California
California Bar Association
American Bar Association
The District of Columbia Bar