Project Coordinator and Marketing Director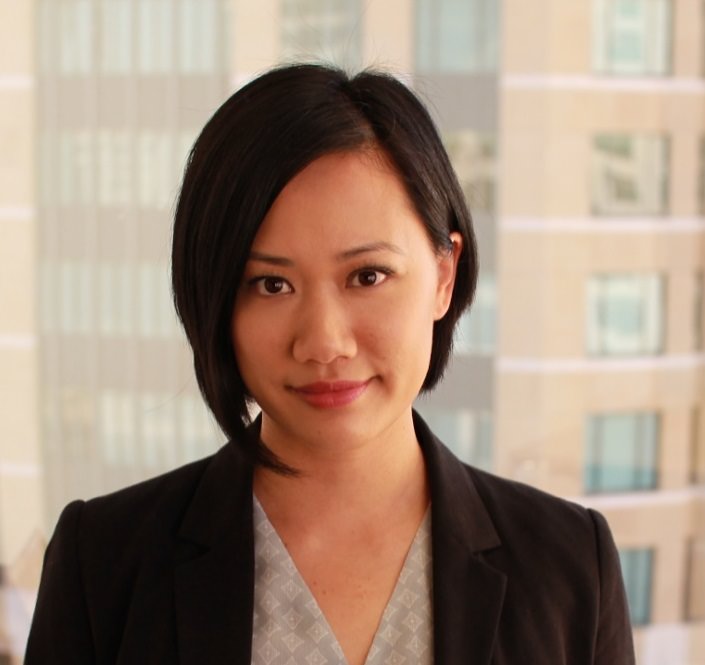 Ms. LeSon facilitates the closings of real estate transactions with a focus on affordable housing and tax credit syndication projects. She works closely with various parties at all stages of a project, from assisting with the organizational structure, to title issues, and ultimately shepherding different financing vehicles through to the completion of the transactions.
Ms. LeSon also directs and implements the marketing initiatives for the firm.
Education
B.A., Philosophy, University of California, Irvine
B.A., Criminology, Law & Society, University of California at Irvine
Master of Advanced Studies, Criminology, Law and Society, University of California at Irvine