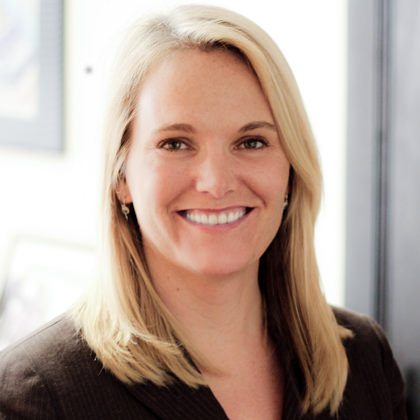 Erica Williams Orcharton's practice is focused on affordable housing, real estate transactions, property management and community economic development.
Ms. Orcharton represents nonprofit developers in all aspects of the real estate development process including deal structuring, land use entitlements, the negotiation and drafting of loan documents, easement agreements, and construction and service contracts. She has experience working on real estate developments utilizing funding from: tax exempt bonds, low income housing tax credits (LIHTC), HUD 202 and 811, Neighborhood Stabilization Program (NSP), HOME Investment Partnership Program (HOME), Community Development Block Grant (CDBG) funds, California Multifamily Housing Program (MHP), California Low and Moderate Income Housing Funds (LMIHF), and CDFIs. In addition, Ms. Orcharton provides legal advice to her clients on matters pertaining to corporate governance, property management, landlord/tenant issues, fair housing and employment.
Ms. Orcharton also represents public agencies and nonprofit clients in their capacity as lenders, negotiating and drafting loan documents, including resale restrictions. She has worked on several homeownership projects, including common interest developments that require extensive knowledge of Davis-Stirling.
Prior to joining Goldfarb & Lipman, Ms. Orcharton was the director of operations at Affordable Housing Associates (now Satellite Affordable Housing Associates) responsible for risk management, human resources, corporate governance and legal advice for the organization.
Education
B.A., Occidental College
J.D., University of Southern California Law School
Previous Employment
Satellite Affordable Housing Associates, Berkeley, California, Director of Operations
Professional and Volunteer Affiliations
State Bar of California
Former Board Member, Satellite Affordable Housing Associates